MSW – Master of Social Work Course Details, Fees, Subjects and Admission in Top Colleges in India.
by Pradeep Jangid ago 228 views0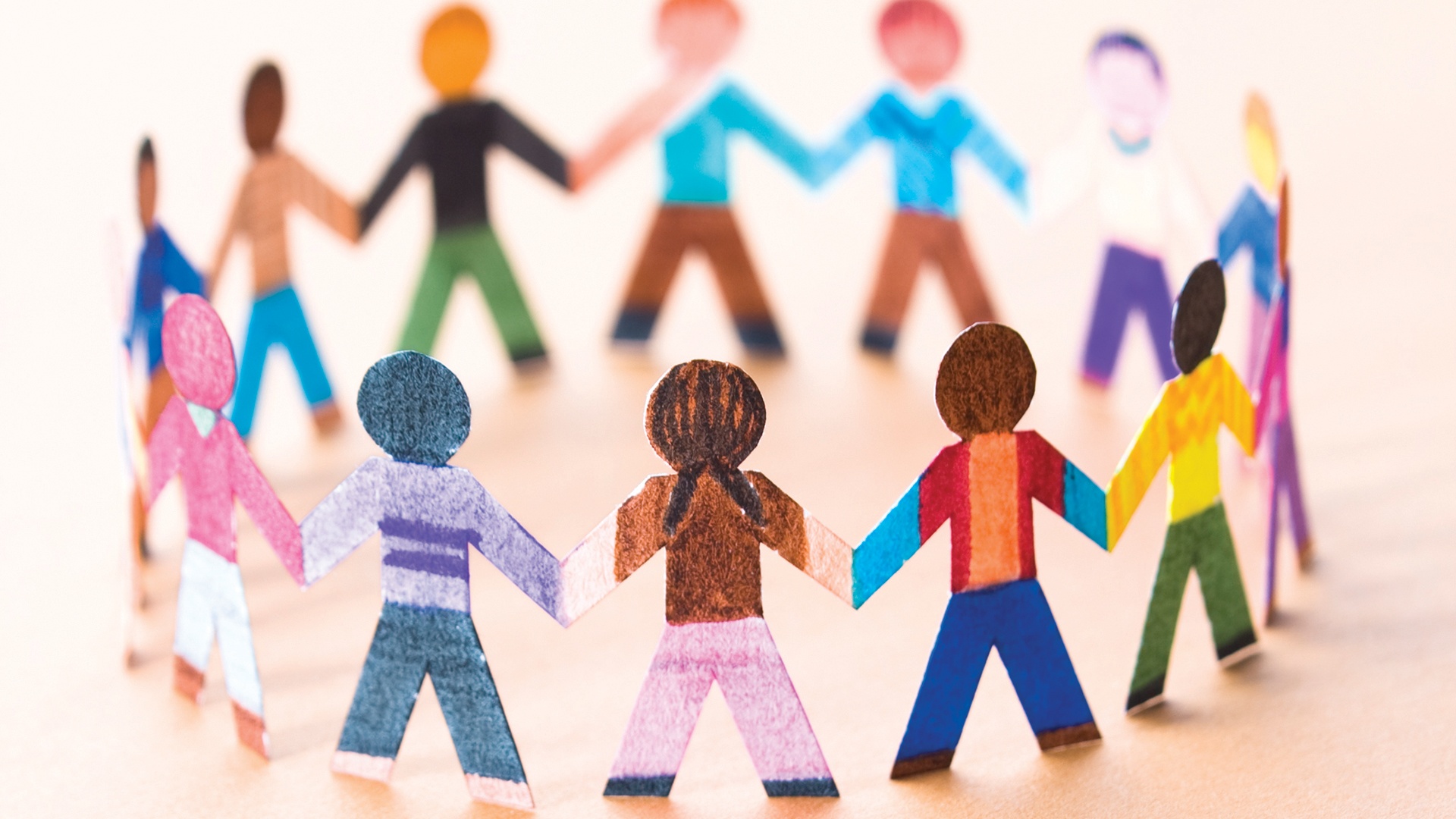 MSW – Master of Social Work
Master of Social Work or MSW program which is equally oriented towards academics and professionalism, can go a long way in equipping you with the skills required for carrying out effective social services. Specifically speaking, a MSW degree will help you to conduct critical analysis, comprehend and solve various problems of individuals, communities and groups categorized under marginalized sections of society. Armed with a MSW certification, you'll be able to work as a project coordinator, program coordinator, district consultant, welfare officer of assistant director in different settings including a school, nursing home, day care center, hospital, and counseling clinic.
The MSW program normally consists of 4 semesters, each semester having duration of six months. So, you can expect to receive your degree after 2 years if you can clear all the semester exams at one go. Of course, you can pursue the program on a part-time, correspondence or distance education basis. In order to apply for the course, you'll need to be a graduate (any stream) or have a BSW degree.
Tata Institute of Social Sciences-TISS, Mumbai
Aligarh Muslim University, Aligarh
Jamia Milia Islamia, New Delhi
Christ University, Bangalore
Delhi School of Social Work, Delhi
College of Social Work, Nirmala Niketan, Mumbai
Madras School of Social Work, Chennai
Xavier Institute of Labor Relations
Department of Social Work, Christ College, Bangalore
Institute of Rural Management, Anand
Department of Social Work, Lucknow University, Lucknow
Loyola College of Social Sciences, Trivandrum
Indian Institute of Social Welfare and Business Management (IISWBM), Kolkata
Qualifications
You can directly enroll for the MSW course after receiving your BSW (Bachelor of Social Work) degree. Alternatively, having a graduate degree in arts, science, commerce or management also makes you eligible to apply for the program.
MSW Degree
The MSW program is ideally suitable for those professionals already engaged in the social development or welfare sector as the curriculum helps them to fine-tune their skills. Additionally, the master's degree course could be beneficial for those individuals who are seeking to reach the zenith of their career as a social worker. This postgraduate degree will prepare you to handle the responsibilities associated with a senior-level/supervisory position in a national, state or local government institution.
Once you earn the MSW degree, you'll be in a position to assist economically poor individuals and communities to deal with everyday problems. And when it comes to choosing an institution or college, you should make it a point to choose an institute whose course is certified by the 'National Council of Professional Social Work' (NCPSW).
The NCPSW which was established by act of the national government in 2007 is a legislative body that works in close coordination with universities to whom colleges offering MSW are affiliated. The council not only sets the framework of guidelines for the minimum educational qualifications one needs to have for serving as a social worker but also stipulates the criteria for awarding accreditation to social work courses of colleges. The body also offers recommendation for introducing new courses as well as provides the training guidelines for the same.
A MSW program offered by a recognized college or institution definitely carries more weight when it comes to applying for a job or pursuing a doctorate or fellowship program.
MSW Course Scope
A MSW degree opens up a world of opportunities for you both in the job market and higher education sector. The market for jobs for those possessing a MSW certificate is highly dynamic to say the least. Nevertheless, when you start at the grassroots level, operating as project or program coordinator, you'll have to struggle greatly and work could often be backbreaking. At the same time, salaries could be very low for entry-level positions.
If you're pursuing MSW with the intention of landing a comfortable job, then you could end up feeling frustrated. However, if your aim in life is to improve the living conditions of the deprived and disadvantaged and you're satisfied with modest salaries and gradual growth, then the MSW course is your best bet. You could see yourself working as a planner, policymaker, junior research fellow or administrator in a specific setting which could be a hospital, slum, and village or community school.
The knowledge and skills you gain by doing the course will contribute towards overseeing day-to-day functioning of a NGO or a social organization engaged in community development.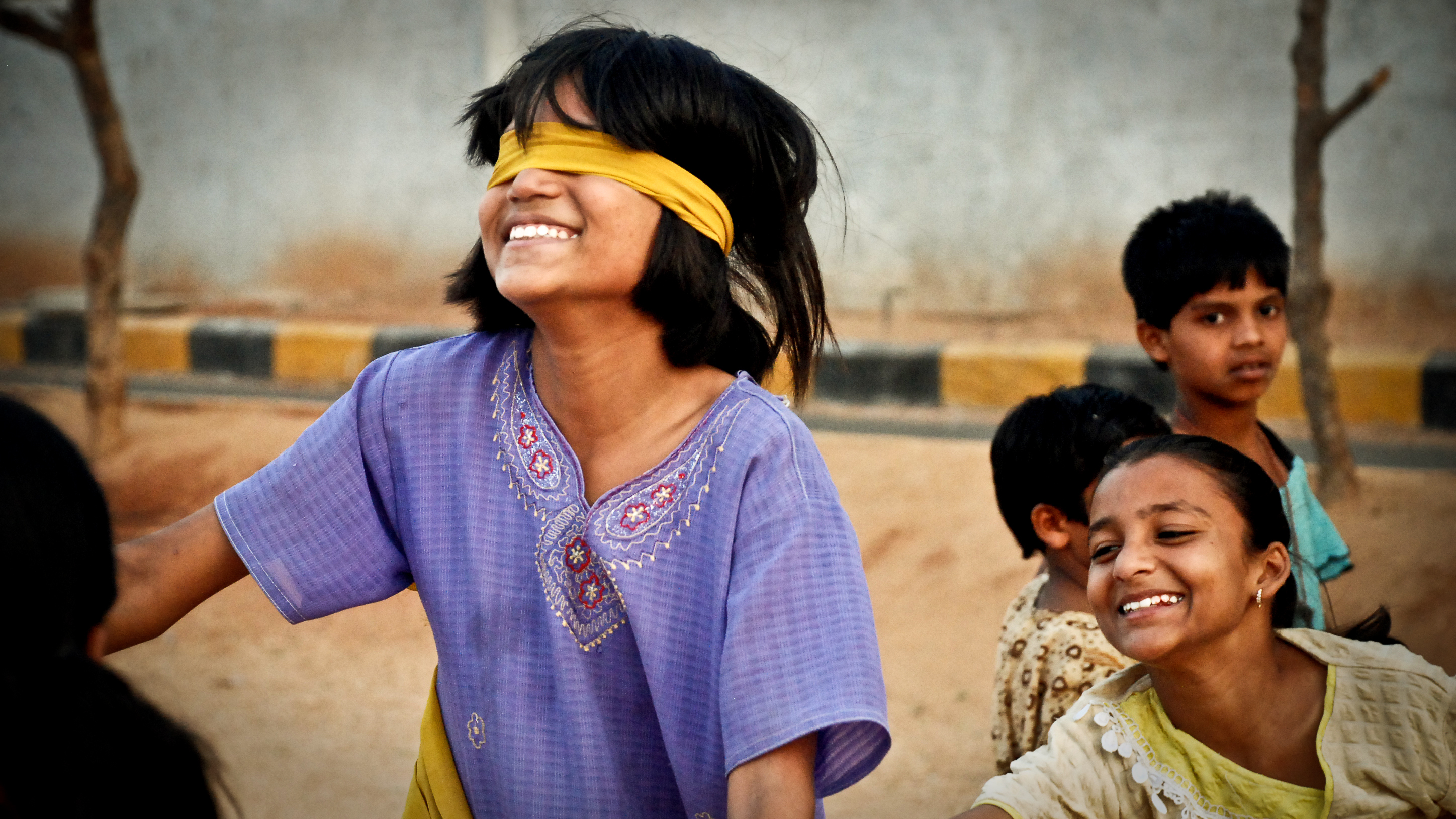 A Knowledge-Based Curriculum
This master degree course covers a gamut of social work subject matters or topics including but not limited to counseling (theory and practice), project planning, project management, social justice, human behavior, and social welfare policy. A typical MSW program gives you the scope of specializing in a specific area related to social work which ultimately enables you to work with greater effectiveness in that particular field. While submitting your application for the program, you can specify the area or field in which you intend to specialize.
MSW Subjects
The general topics covered under MSW program:-
Philosophy, history and areas of social work
Project planning
Project management
Counseling theory and practice
Social statistics
Social work research
Areas of specialization:-
Human resource management
Medical and psychiatric social work
Criminology and correctional administration
Family and child welfare
Psychiatric and medical social work
Personnel management
Labor welfare & industrial relations
Community development (urban and rural)
Social service administration
Interpersonal practice
Community organization
Public policy
Choosing an Institute
Affiliation: Crosscheck whether the MSW curriculum and courseware offered by the institute is accredited by UGC (University Grants Commission) and NAAC (National Accreditation and Assessment Council). A degree which is not recognized by these two certified regulatory bodies will have no validity.
Infrastructure: Any approved college or institute should have the requisite infrastructure or setup commensurate with the program.
Curriculum: The course curriculum or syllabus must include subjects, subject-matters and topics that comprise a contemporary MSW program.
Faculty: Needless to say, the teaching staff or faculty members not only should possess the relevant educational qualifications but should also have extensive mentorship experience. Additionally, the faculty should've garnered adequate professional experience prior to joining the college.
Tuition: The tuition fees for the program could vary from Rs 30,000 to Rs 70,000, depending upon the college's standing, mode of study (regular, correspondence or distance education). Also, consider other expense heads admission fee, development fee, security deposit, and examination fees. After calculating the cumulative fees of a few institutions, choose one that is within your budget.
Placement: All or any reputed college offers and arranges for on-campus interviews and placement services. Make sure that your chosen institute does.
MSW Course Eligibility
You qualify to apply for the MSW course if you:-
Received your graduation degree in arts, science or commerce stream
Have scored at least 55% on aggregate basis
Already have a BSW degree
Universities for MSW
Pondicherry University, Puducherry
Netaji Subhas Open University, Nadia, West Bengal (distance mode)
GD Goenka University, Gurgaon, Haryana
SGT University, Gurgaon, Haryana
Karnataka State Women's University, Bijapur, Karnataka
Amity University, Lucknow
University of Kashmir, Srinagar
Himgiri Zee University, Dehradun, Uttarakhand
Gondwana University, Gadchilori, Maharashtra
North East Frontier Technical University, Along, Arunachal Pradesh
IGNOU (Indira Gandhi Open University), New Delhi (distance mode)
University of Mumbai, Mumbai
Martin Luther Christian University, Shillong, Meghalaya
Entrance Examinations
Your admission to the program will be subject to clearing the entrance exams conducted by the specific institute you're seeking admission to. You'll have to clear the written test followed by group discussion and personal interview rounds. The written test will be of MCQ pattern based on general aptitude, general knowledge, social work aptitude, and English grammar.
MSW Syllabus in Depth
The entire syllabus is spread across four semesters each semester is of 6 months duration.
1st Semester
2nd Semester

Social Work Profession and Ideology
Working with Groups
Working with Individuals and Families
Human Growth and Behavior
Sociology and Indian Social Problems
Field Work which includes Viva-Voce
Elective Paper 1: Gender Perspective/Ethics

Community Organization and Social Action
Community Health and Healthcare System
Social Work Research and Statistics
Socialization of the Child and Child Welfare (specialization paper)
Family Sociology and Working with Families (specialization paper)
Development Communication and Media (specialization paper)
Urban, Rural, and Tribal Sociology (specialization paper)
Field Work with Viva-Voce
Leadership Development/Indology (Elective Paper 2)

3rd Semester
4th Semester

Social Legislation and Legal System in India
Counseling: Theory and Practice
Women Issues, Development and Empowerment (specialization paper)
Youth Development (specialization paper)
Family Life Education and Population Education (specialization paper)
Economics in Relation to Tribal, Urban and Rural Communities (specialization paper)
Governance and Community Development (specialization paper)
Recent Trends in Community Development (specialization paper)
Field Work with Viva-Voce
Life Skill Education/Advanced English/Research Project (Elective Paper 3)

Social Policy, Planning and Practices
Social Welfare Administration and Management
Working with Special Groups (specialization paper)
Gerontology (specialization paper)
Social Work in Industry and Human Resource Development (specialization paper)
Government and Voluntary Efforts for Urban & Rural Development (specialization paper)
Environmental Issues and Disaster Management (specialization management)
Issues Related to Tribal Communities, Scheme, and Welfare Programs
Research Project with Viva-Voce
Field Work with Viva-Voce
Statistical Package for Social Sciences or Corporate Social Responsibility/Research Project (Elective Paper 4)
MSW Jobs Opportunity
Employment areas
Hospitals
Private Clinics
Correctional Cells
Counseling Centers
Healthcare Industry
NGOs
Prisons
Old Age Homes
Nursing Homes
Academic Sector
Corporate Sector
Research Organizations
International Regulatory Bodies like UN,ILO, and WHO
Should I Specialize?
Specialization in a specific area will help to establish self in that field. Doing an M. Phil. or Ph.D. in social work will also enable you to boost your career.
Making a Difference
It has been oft said that the MSW program is a soft form of MBA as the former makes use of the tenets and principles of social science and management for coping with modern-day social problems. Having a MSW degree will go a long way in helping you to comprehend the various problems of different social communities and find ways to solve the same.